Products
Made from 100% virgin MMA of the highest grade, ALFAPLAS® Cast Acrylic Sheets are easy to work with. Whether your project requires the upmost Clarity or a large array of Colors, thin sheets or up to 50mm, small or large size sheets we have you covered. Our top-quality sheets which are easy to thermoform, cut, drill, machine, engrave, polish and cement. Ideal for use in a variety of objects such as: Illuminated Signs, Displays, Showcases, Sneeze Guards, Rain shelter, machineries, and many many more.
ALFAPLAS® sheets are produced in our state-of-the-art manufacturing facility, with a strict focus on quality control, performed across multiple levels to maintain high quality standards. Looking out for the environment our Acrylic is efficiently produced, a non-toxic pure material, has an extended life-cycle, and is 100% recyclable.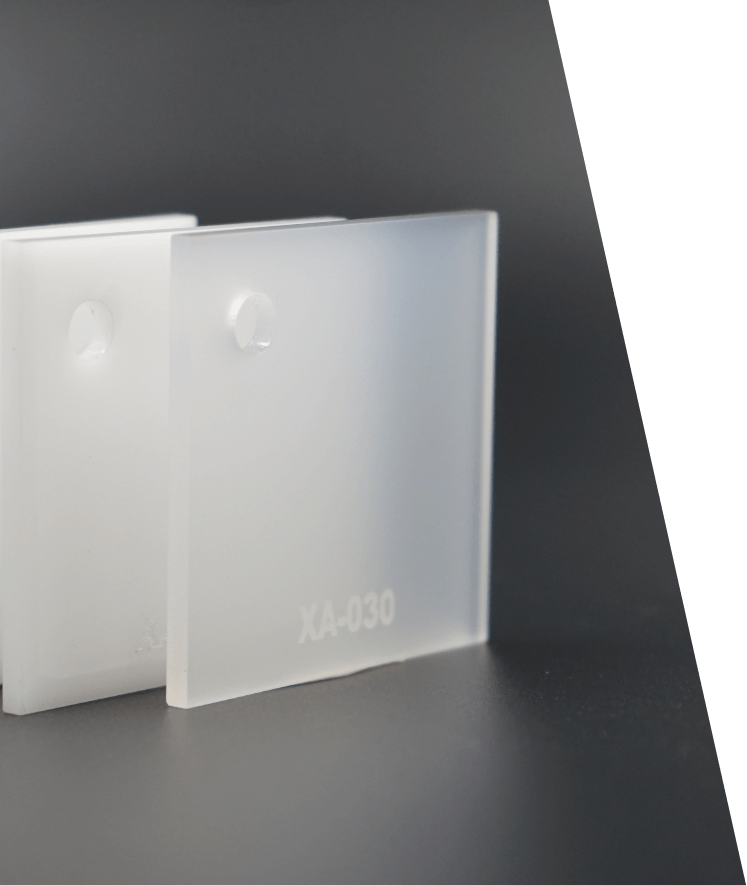 Opal/White Cast Acrylic
Opals & Whites are available in a huge range of light transmission options, from solid white to a foggy opal. Along with ALFAPLAS® high gloss, ease of fabrication and color consistency across batches, this is the perfect solution for a Light Box, or a Vinyl Lettered Sign, amongst others.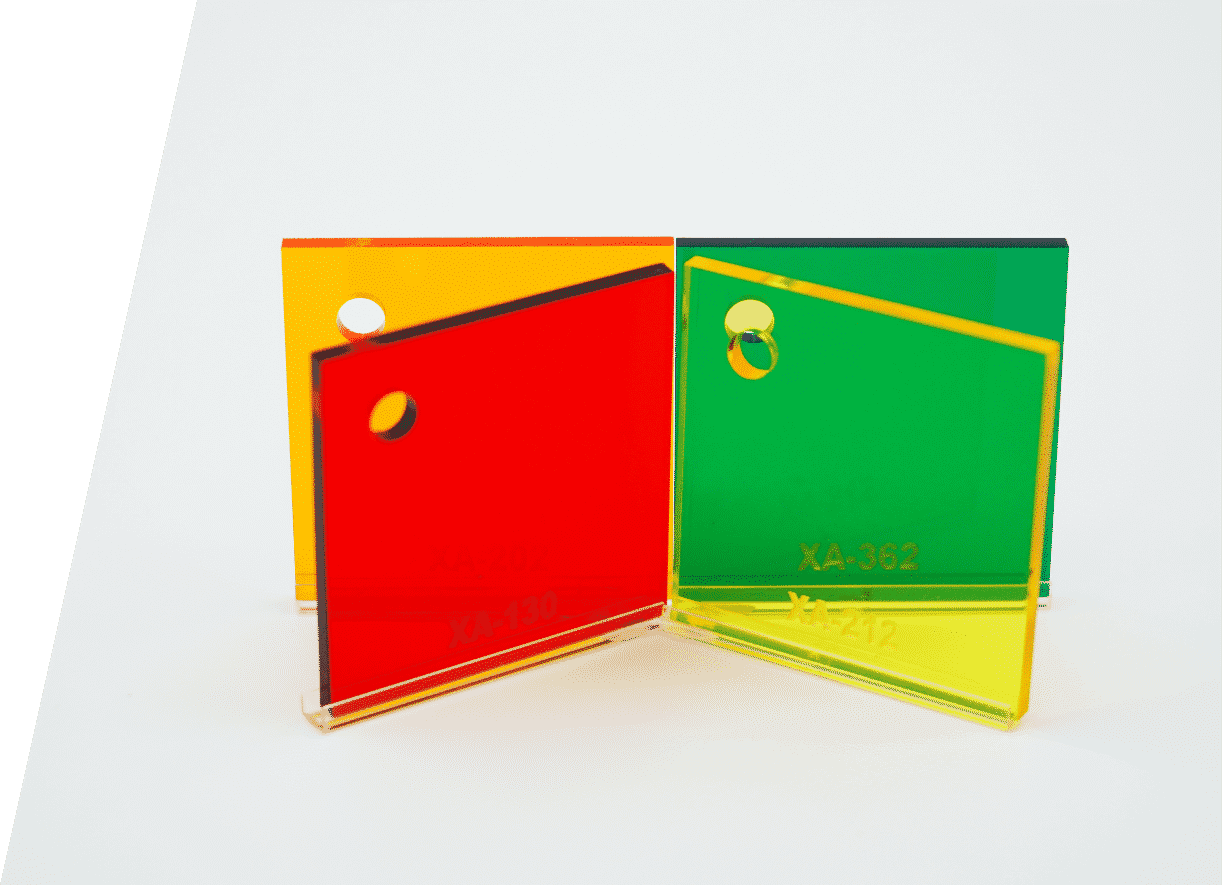 Translucent And Intransparent Colors
We have over 100 colors in our pallet to help you fully display your creativity and make your projects shine!
Thanks to ALFAPLAS® flexible production, we can cater for your color requirements in small to large quantities, and our color lab can even create a new color for your needs. Our Translucent colors are formulated to optimize the color performance when utilizing LED setups, resulting in shiny bright signs, booths, store fittings etc. You'll see excellent brightness and uniform illumination with NO HOT SPOTS!
Bring your designs to life, with the high quality, color consistency and the easy fabrication of cast acrylic sheets.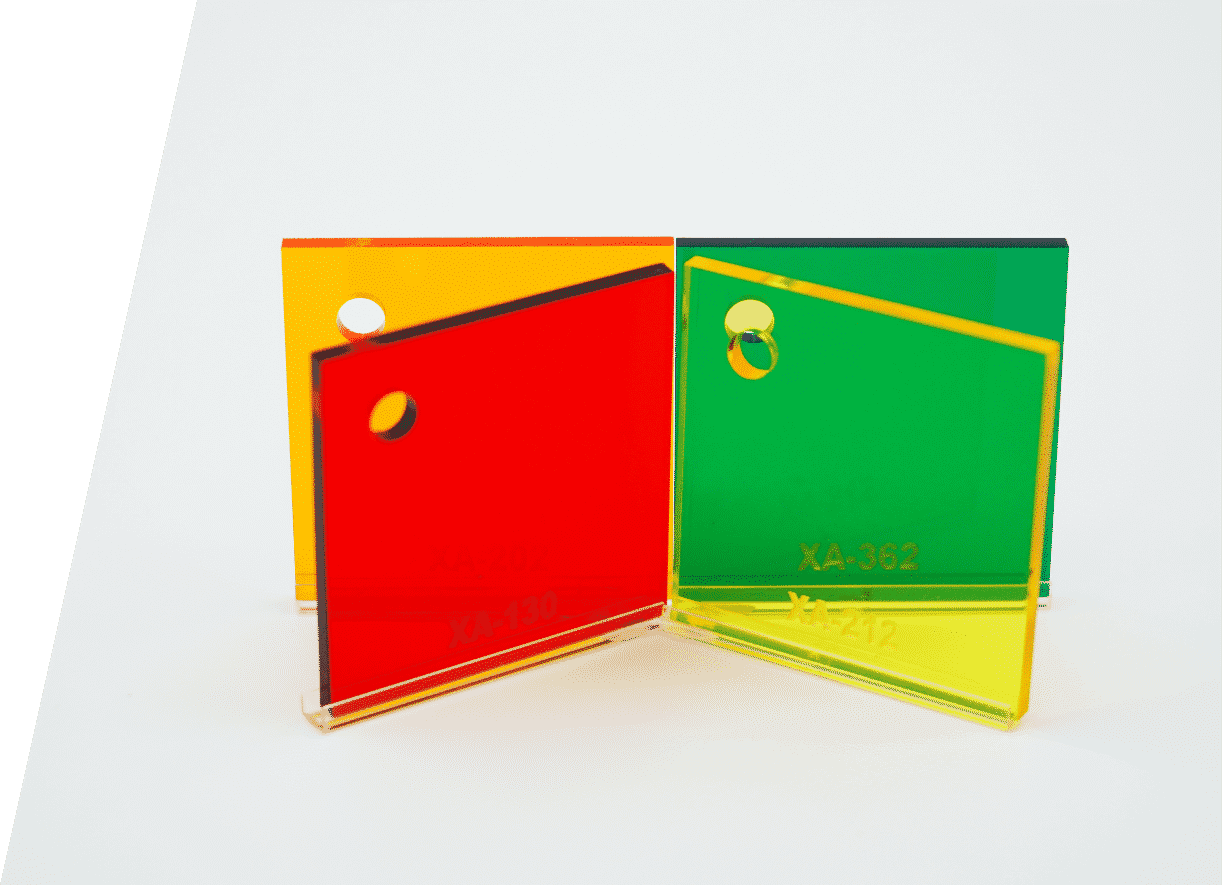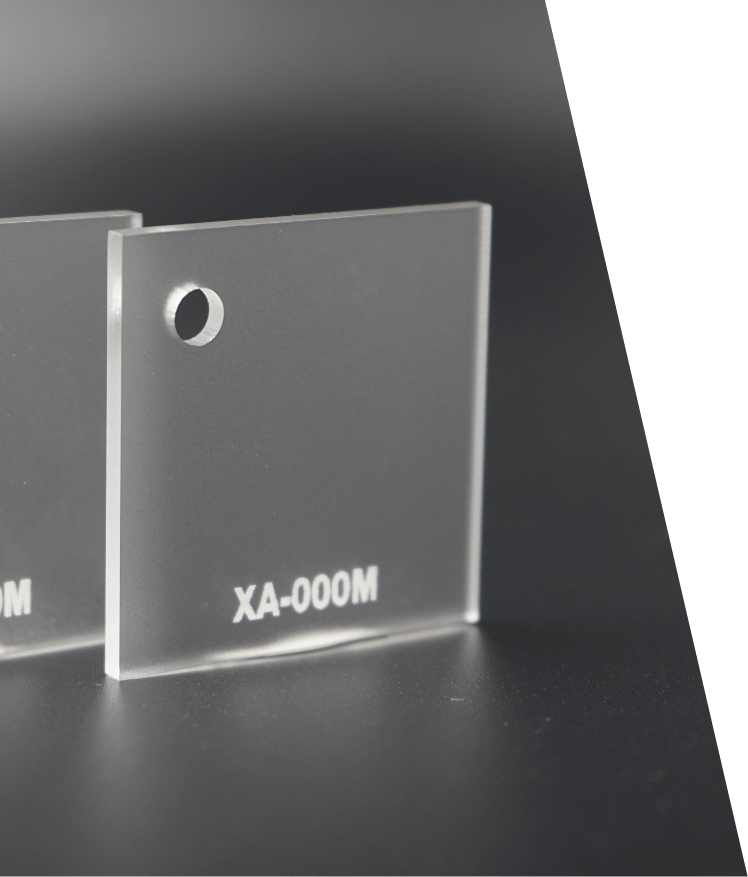 Matt Cast Acrylic
ALFAPLAS® are available in clear, opal and almost any one of the many colors in our gamut, with a Matt texture on one side, resulting in an elegant frosty finishing. In our Translucent range of colors this results in a uniform light diffusion, and colors appear softer and with less glare.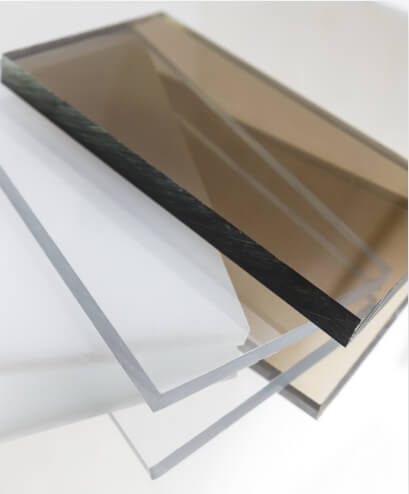 Specialty
Cast Acrylic
E/W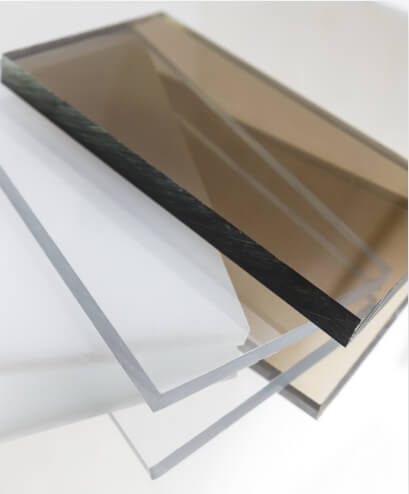 ALFAPLAS® E/W is specially formulated for fabricators looking to improve welding time and strength. E/W's enhanced welding performance is especially suited for thicker sheets and larger scale projects. Fabricators report great results, (25% shorter welding times than regular cast sheet) even on difficult to weld ⅜" and above thicknesses.
Here's a great option for fabricators of aquariums, light boxes, trophies, displays, furniture and other applications that require efficient welding processes that yield stronger, more uniform welds – and at the same time reducing man hours. Available in Thicknesses from 9-50mm in our huge range of sizes, colors and surfaces!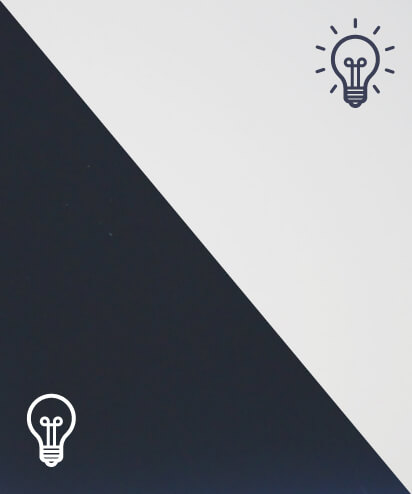 Day/Night
For a dark effect in daylight, and a bright display at dusk, ALFAPLAS® Day and Night sheets let your creativity flow freely.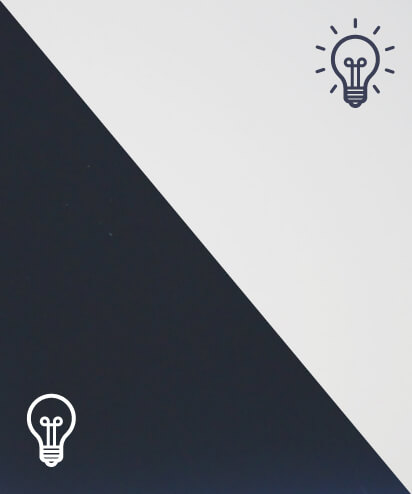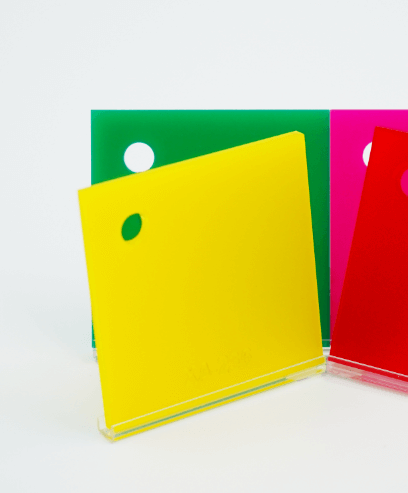 LED Enhanced
ALFAPLAS® LED ENCHANCED cast acrylic sheet is chemically formulated with light diffusing technologies enhancing maximum brightness and uniformity of light illumination; Make your sign stand out from the crowd!
Sanitary Grade
Cast Acrylic
Produced with the ALFAPLAS® Cell Cast Cross-Linked Technology these sheets are specifically suited for Sanitary-ware fixtures. High quality gloss smooth surface, durability, formability and a warm touch is assured! Protected by top quality thermoformable PE Film on one side, allows safe handling throughout the manufacturing cycle. Ceramic-like colors and color matching options are available.
The PREFERRED CHOICE for bathtubs, shower trays and sinks due to chemical and cleaning agent resistance and superior formability, allowing designs to flow seamlessly from the drawing board to the production floor.
ALFAPLAS® Sanitary Cast Acrylic Sheet complies with the European Standard EN 263 "Guideline for Sanitary appliances, Cross Linked Cast Acrylic Sheets for baths and shower trays for domestic purposes".